Election 2018
View Our 2018 Election Report
Our team of over 1,000 pro-life canvassers visited more than 2.7 MILLION low-turnout pro-life voters at their homes to get out the pro-life vote. Get the details on 100 key pro-life races that were decided on Tuesday evening.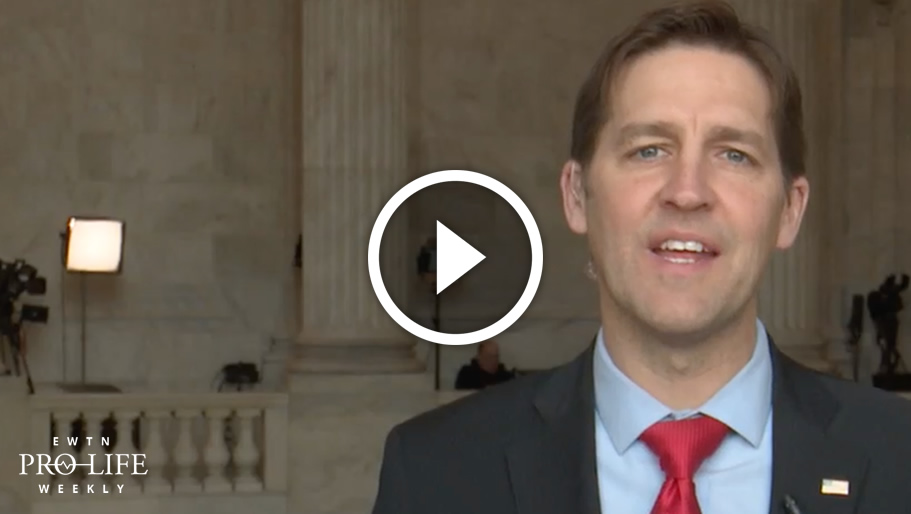 January 24, 2019 -
Senator Ben Sasse of Nebraska tells us why he re-introduced pro-life legislation; David Daleiden on what he wants you to know about presidential candidate Kamala Harris; SBA List's Mallory Quigley on Planned Parenthood's rising abortion numbers... and much more!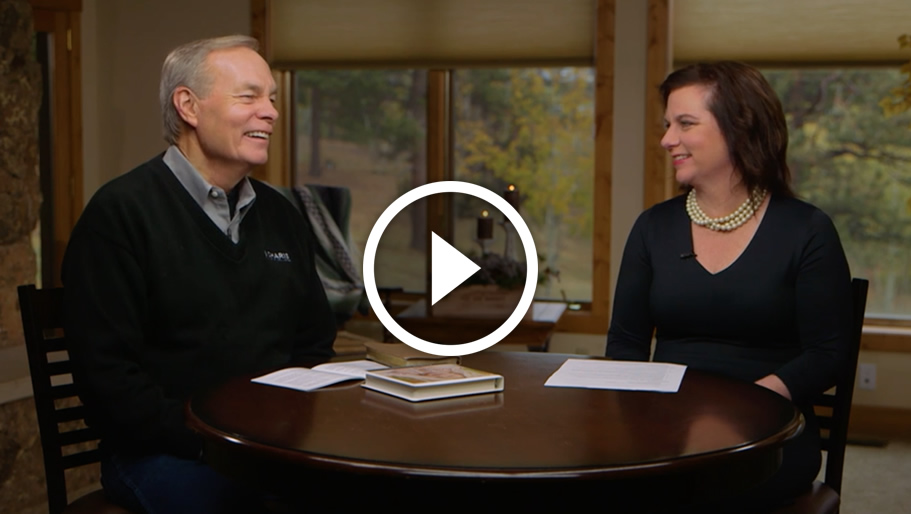 January 21, 2019 -
SBA List president Marjorie Dannenfelser joined Andrew Wommack on his TV show to discuss the 46th anniversary of the tragic Roe v. Wade decision, and what's next for the Pro-Life Movement as we press forward to end abortion.
President Trump's Pro-Life Wins
Advance Life-Saving Legislation
Supreme Court
President Trump Speaks at Susan B. Anthony List Gala
On Tuesday, May 22, President Donald J. Trump delivered the keynote address at our annual Campaign For Life Gala where we celebrated how far we've come in the fight to save babies and defend women from abortion.
February 14, 2019 -
Media Advisory: This afternoon Susan B. Anthony List President Marjorie Dannenfelser will host a press call to discuss this morning's meeting between President Trump and pro-life advocates and to discuss abortion as an issue in the 2020 presidential election.
February 13, 2019 -
Today U.S. Representative Jackie Walorski (R-IN) will lead pro-life members of Congress in special order speeches on the House floor in support of the Born-Alive Abortion Survivors Protection Act...