Tracking Extremism
Most Pro-Abortion Administration. Ever.
Joe Biden, Kamala Harris, and their pro-abortion allies in Washington are determined to use the White House to force taxpayer funding of abortion, coerce pro-life medical personnel to participate in abortions, expand the Supreme Court and more.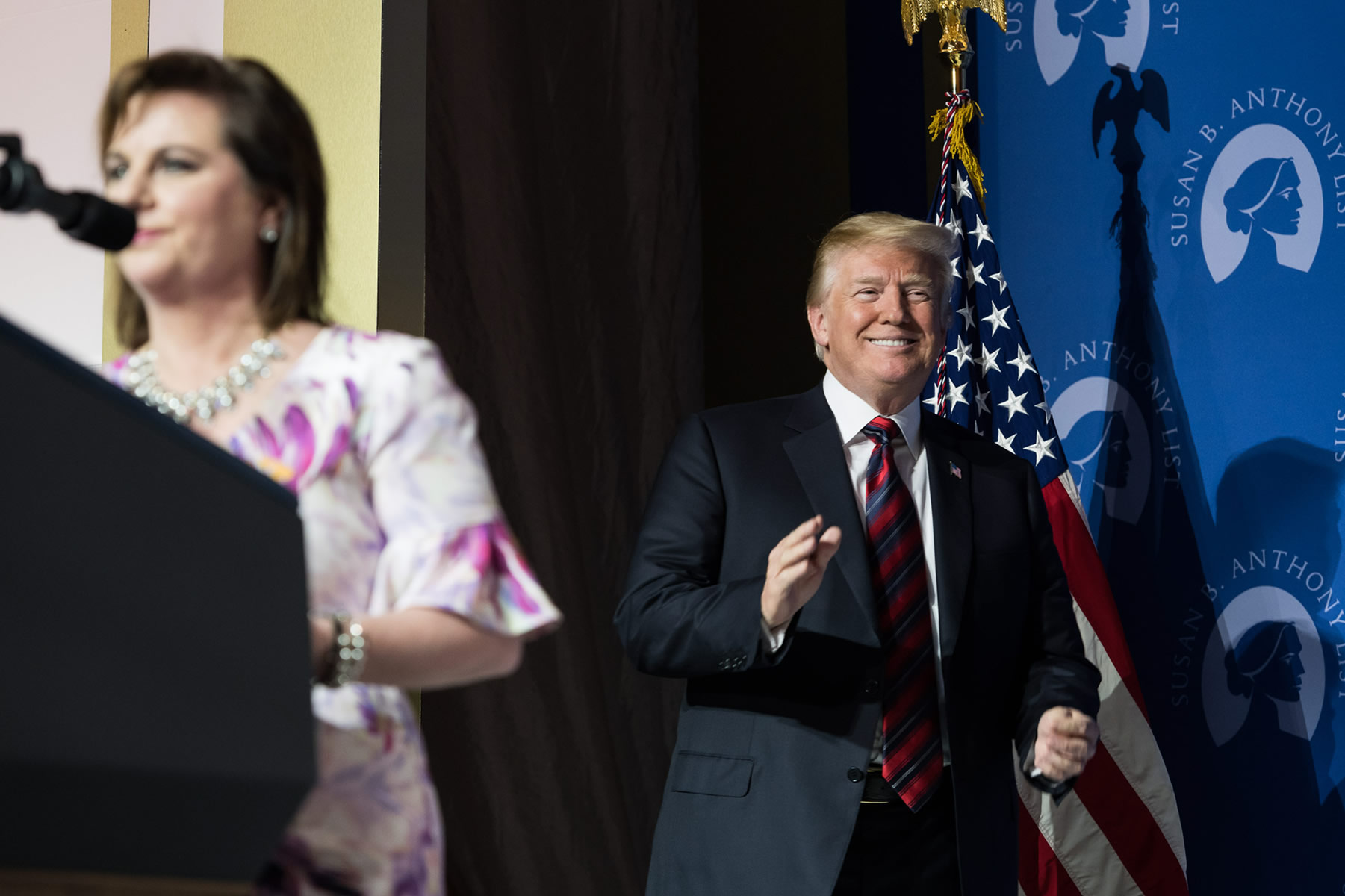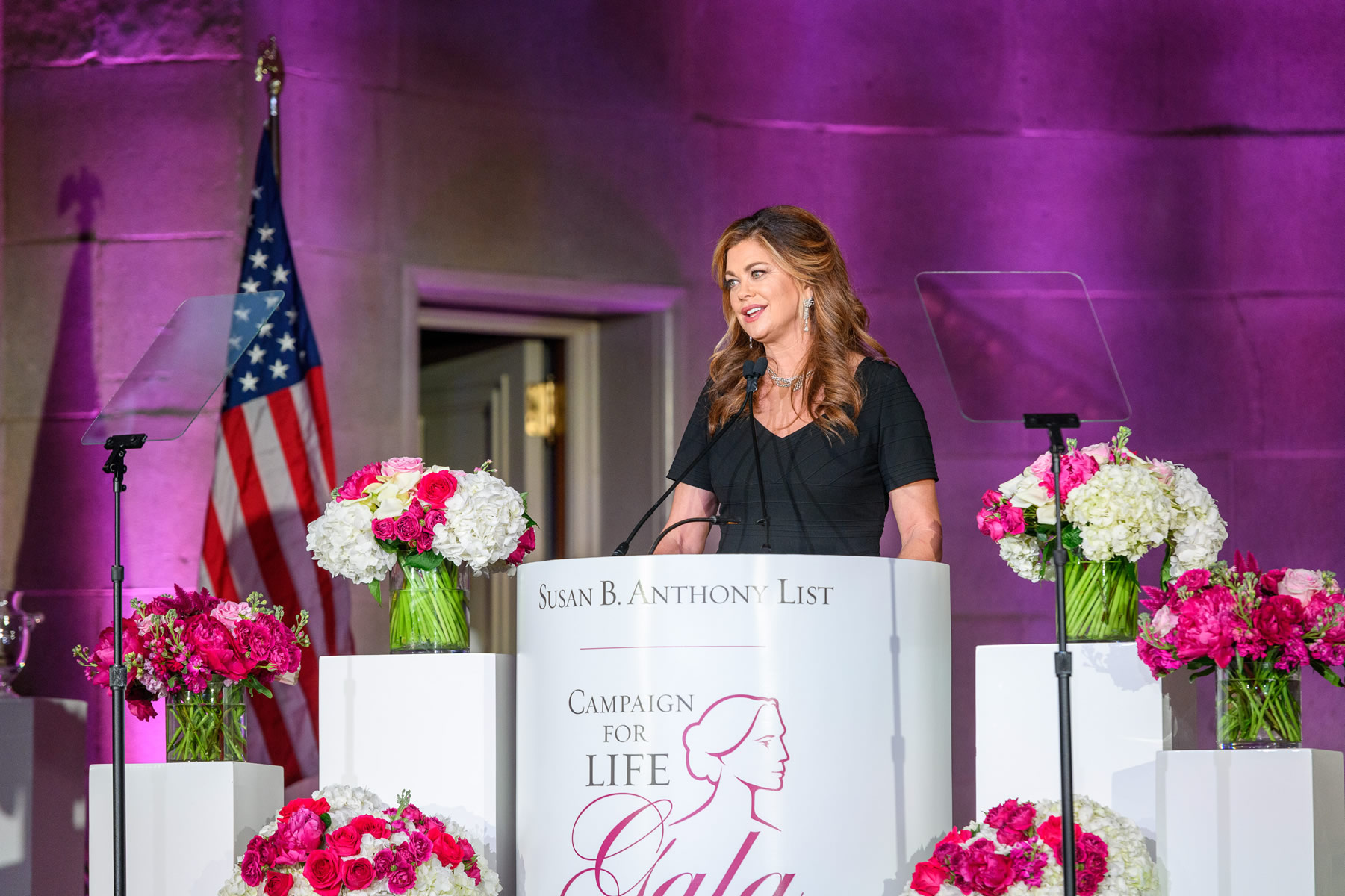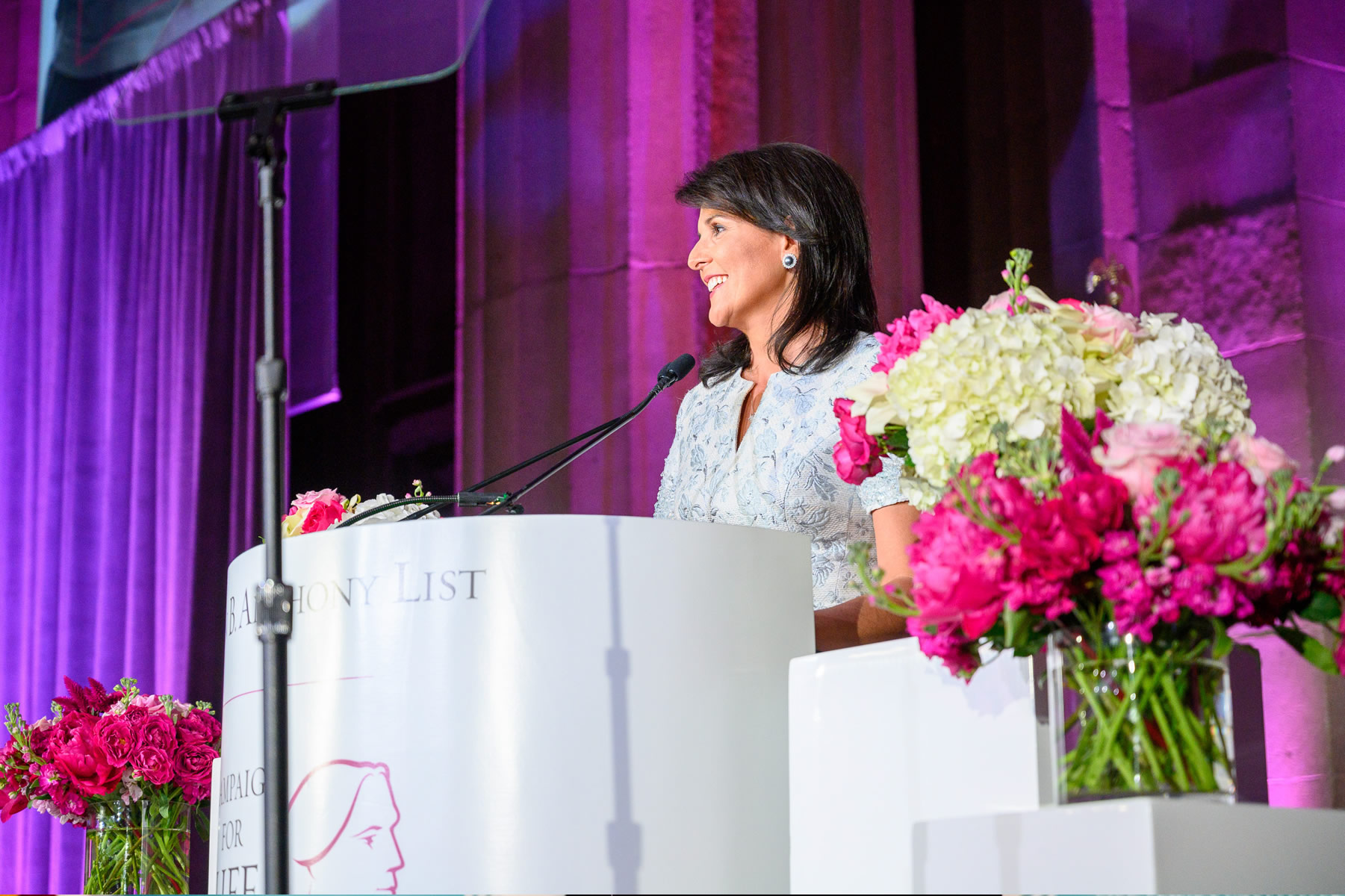 POTUS
"I want to thank you for the great job you did, it was amazing.
Everyone is talking about it.
They say you knocked on one million doors. Boy, that's a lot of doors."
– President Donald J. Trump
Kathy Ireland
"What I love about Susan B. Anthony List, this organization fights for the
VP
"Susan B. Anthony List is the
grassroots pro-life organization in America."
– Vice President Mike Pence
VP
"When you save one life, you set an entire universe in motion... That's what Susan B. Anthony List is all about. So, I say this without an ounce of exaggeration:
and making our world a better place."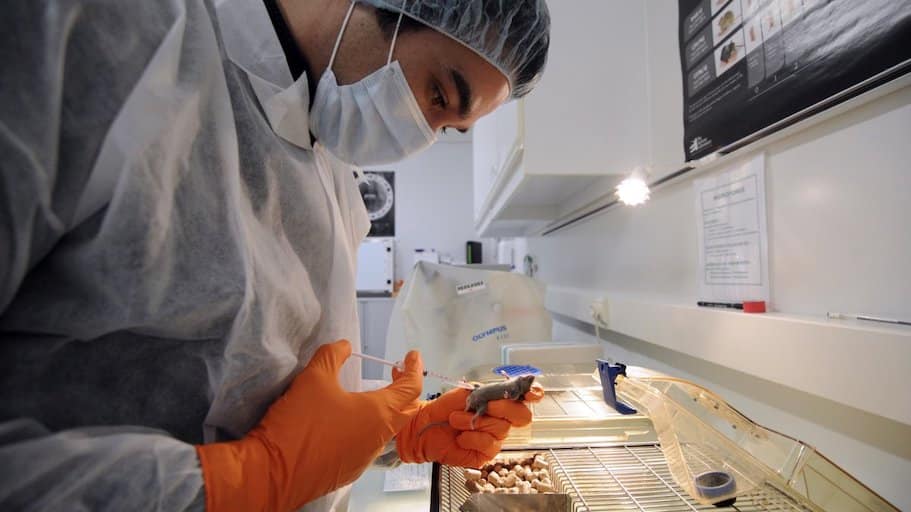 May 7, 2021 -
Scientists have now successfully grown baby mice in the lab, outside the natural womb. They are pushing to do the same with human babies. It's not a horror movie yet, but it could be very soon.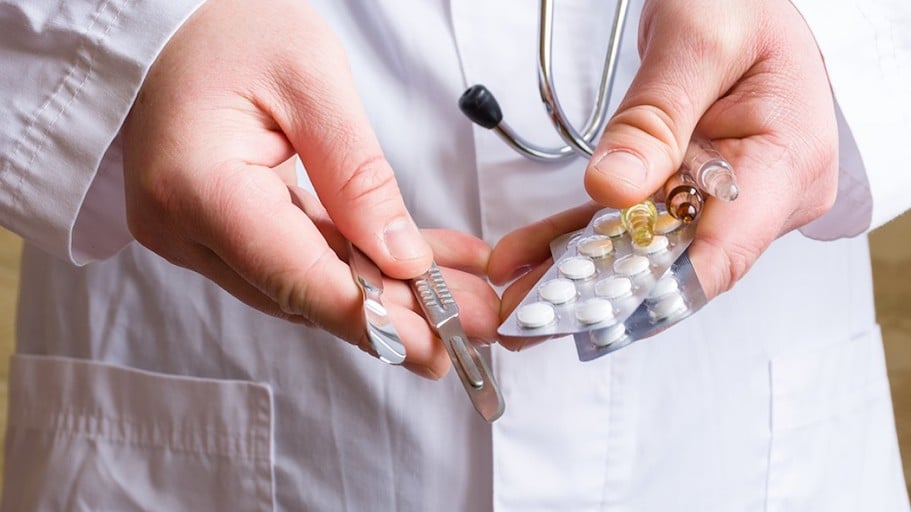 May 7, 2021 -
This should not be a pro-life versus pro-choice issue. Unsupervised chemical abortion is dangerous for women and should never be allowed by a nation that truly cares for the health and well-being of its citizens.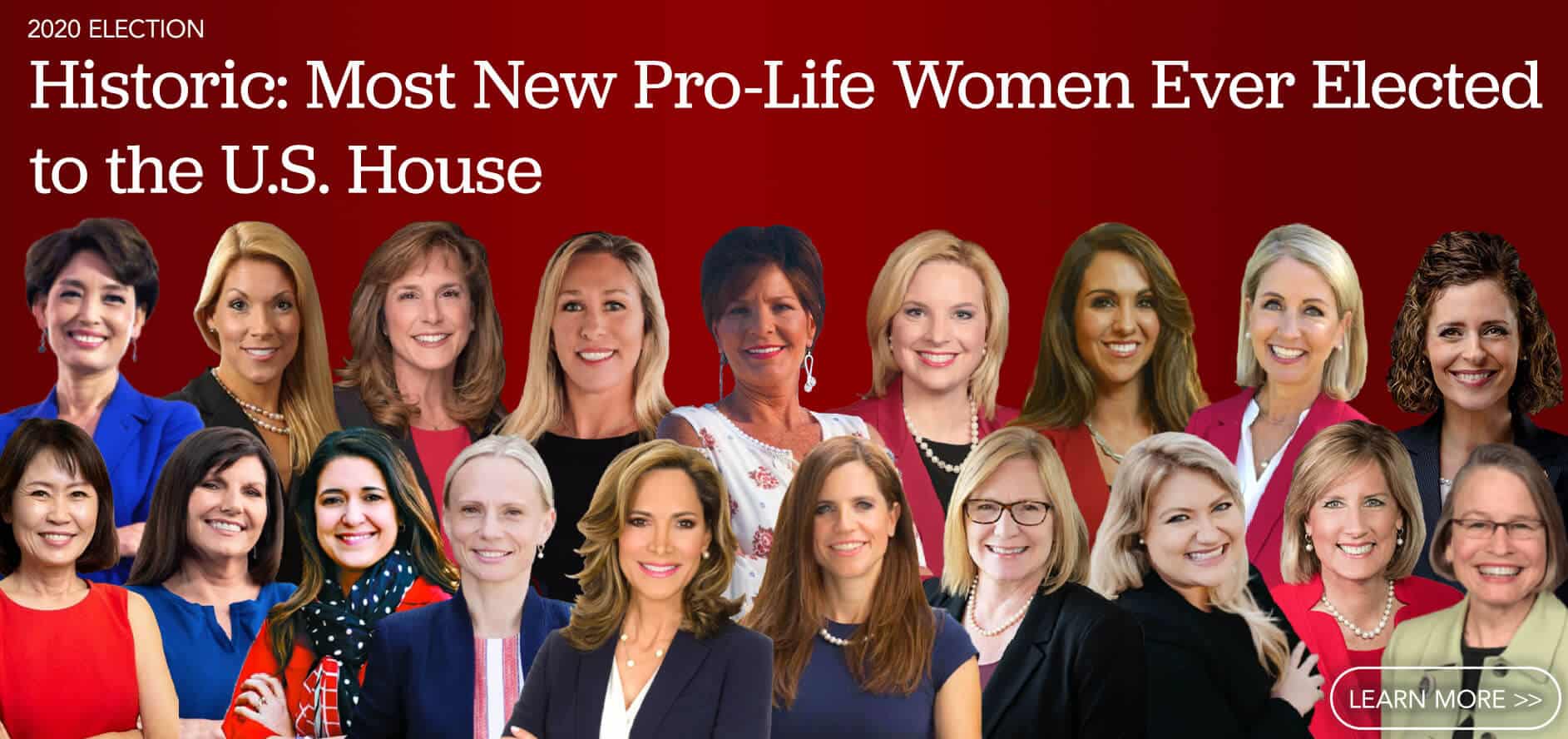 Today during a House Energy and Commerce Committee, Health Subcommittee hearing, HHS @SecBecerra denied multiple times that U.S. law bans the particularly brutal abortion procedure known as partial-birth abortion. Our statement: sba-list.org/newsroom/press…
Congressional Scorecard
Find Out Where Your Legislators Stand on LIFE
Ahead of the 2020 election we have launched the Susan B. Anthony List National Pro-life Scorecard, a new tool for holding members of Congress accountable for their legislative records on life and highlighting leadership in the fight to protect unborn children and their mothers.
May 12, 2021 -
"North Carolinians, like the overwhelming majority of Americans, strongly believe all babies deserve protection regardless of the circumstances of their birth. This compassionate bill simply ensures that babies born alive in failed abortions are not denied life-saving medical care," said SBA List President Marjorie Dannenfelser, a North Carolina native. "The people of North Carolina, through the legislature, are sending a clear and urgent message to Governor Cooper. He must quit obstructing their will, siding with the most extreme Biden-Harris Democrats who cannot even draw a line at infanticide. We hope he will do right by his constituents, but we support a veto override if necessary.
"We thank state Sen. Joyce Krawiec, a member of our National Pro-Life Women's Caucus, for championing this vital legislation, along with Sens. Lisa Barnes and Amy Galey, Tami Fitzgerald of NC Values Coalition, and all our local allies for their tireless advocacy for the most vulnerable."
May 6, 2021 -
"We are proud to see the deeply pro-life state of North Carolina take this important step toward ending lethal discrimination against vulnerable, unborn children," said SBA List President Marjorie Dannenfelser, a North Carolina native. "In North Carolina and across the nation, the people are sending a clear message to pro-abortion politicians and to the Supreme Court: the extreme status quo imposed by Roe v. Wade has been rejected. State legislators acting on their constituents' will have introduced more than 530 pro-life bills this year alone – 61 of them enacted in law. Despite a pro-abortion administration in Washington, life is winning in America and momentum is only growing.
"We thank NC House Reps. Pat McElraft, John Bradford, Kristin Baker, and Dean Arp, as well as our good friend and advocate Tami Fitzgerald, for working to advance this humane bill. We urge the state Senate to swiftly follow suit, and Governor Cooper to heed and not block North Carolinians' will."