COVID-19 Update
The Pro-Life Response to Coronavirus
Countering fake news from the Big Abortion Lobby with facts & science about abortion during the Coronavirus (COVID-19) pandemic
"I want to thank you for the great job you did, it was amazing.
Everyone is talking about it.
They say you knocked on one million doors. Boy, that's a lot of doors."
– President Donald J. Trump
"What I love about Susan B. Anthony List, this organization fights for the
"Susan B. Anthony List is the
grassroots pro-life organization in America."
– Vice President Mike Pence
"When you save one life, you set an entire universe in motion... That's what Susan B. Anthony List is all about. So, I say this without an ounce of exaggeration:
and making our world a better place."
On the ground
SBA List's Field Team
Over the last three election cycles, the SBA List and Women Speak Out PAC field team has visited more than 4.6 million voters with more than four thousand canvassers. Our state-of-the-art ground game played a critical role in electing President Trump to the White House and our current pro-life majority in the U.S. Senate. In 2020 alone, we will make more than 4 million voter contacts across critical presidential and senate battlegrounds.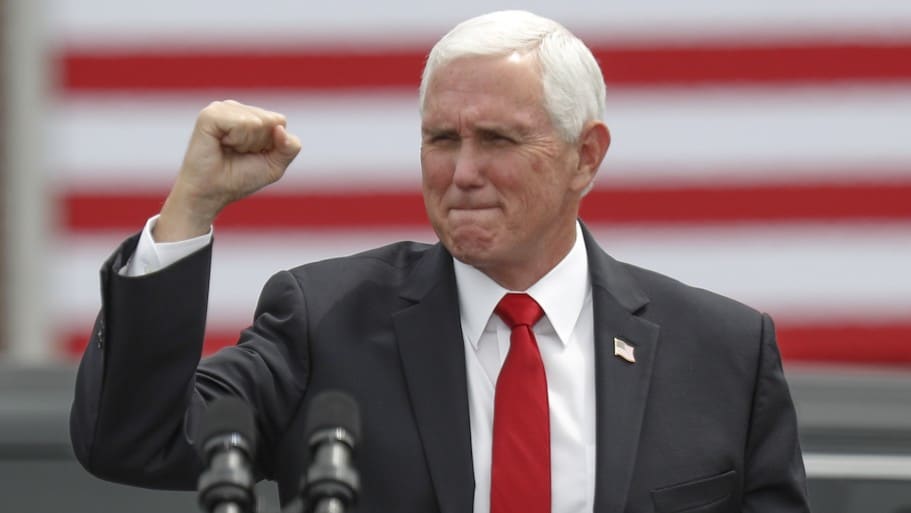 August 6, 2020 -
Vice President Mike Pence, a key leader in the most pro-life administration ever, believes that Washington can play "an even greater role" in ending abortion, including in law where the 1973 Roe vs. Wade rules. Pence, long a national leader in the pro-life movement sparked by that Supreme Court decision making abortion legal, also feels that "life is winning," but it hasn't won yet. In a remarkable move by a sitting vice president, Pence authored the introduction of a new book on the pro-life movement written by Marjorie Dannenfelser, president of the Susan B. Anthony List, a leading anti-abortion group.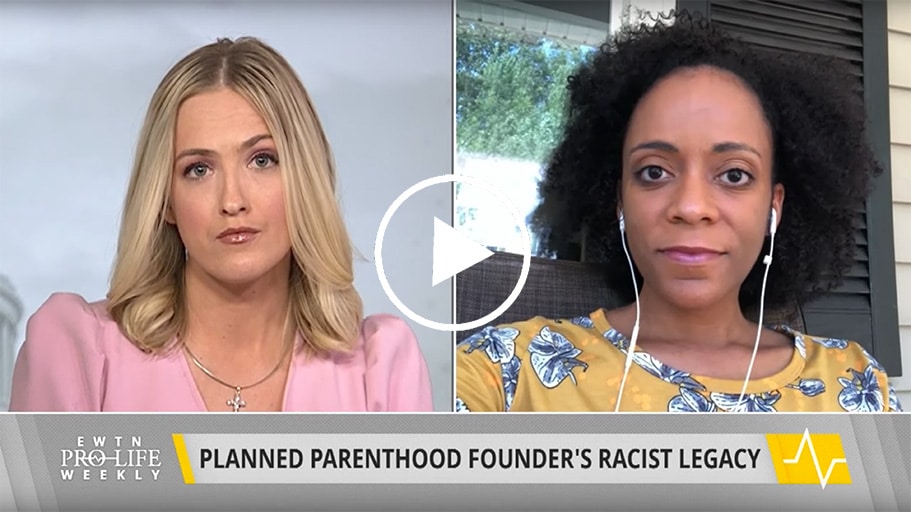 July 30, 2020 -
In the latest episode of EWTN Pro-Life Weekly: A Planned Parenthood affiliate announced it will strip the name of the organization's founder Margaret Sanger from its Manhattan abortion facility over what it called her "racist legacy"... and much more!
President Trump's Pro-Life Wins
Advance Life-Saving Legislation
Congressional Scorecard
Find Out Where Your Legislators Stand on LIFE
Ahead of the 2020 election we have launched the Susan B. Anthony List National Pro-life Scorecard, a new tool for holding members of Congress accountable for their legislative records on life and highlighting leadership in the fight to protect unborn children and their mothers.
August 6, 2020 -
"Rodriguez is a proven pro-life leader whose voice will be essential in the Florida Senate and we encourage voters to support her."
August 3, 2020 -
"Life is winning in Florida and across the nation," said SBA List President Marjorie Dannenfelser. "Sunshine State communities are working hard to build up pro-life resources to provide for the needs of mothers and their children. Meanwhile, SBA List has already made over 380,000 visits to Florida voters, educating Floridians about the stark differences between candidates on abortion. In contrast to the Trump administration's pro-life leadership, Joe Biden and extremist Democrats advocate abortion on demand through birth, paid for by taxpayers. Their agenda is radically out of step with the majority of Americans who support common ground limits on abortion, including millions of rank-and-file Democrats and Independent voters."